Man who shot and killed rapper Nipsey Hussle in solitary confinement, faces life
admin | April 6, 2019 | 0 | Politics
Eric Holder, the man who shot a beloved and well-known rapper named Nipsey Hussle, has been charged with first degree murder, as well as two charges of attempted murder, to which he pled not guilty to all of them.
Regardless of what happens with the jail sentencing, his life is effectively over and here is why.
Reason 1 – He didn't just shoot and kill any random person. He killed a famous rapper, who was formerly associated with other gangster rappers and crip members, including The Game. The death of Nipsey Hussle truely affected and angered a large number of people, and its safe to say that wherever he goes, in or out of prison, he better watch out as he is a target.
Reason 2 – He is held on $5 million bail and is charged with first degree murder, which is a serious crime and if found guilty, which is highly likely, he faces 25 years to life without parole. In addition to this, he also faces 2 counts of attempted murder, and felony firearm possession charges. To make matters even worse, he has a previous criminal history. All of these things will contribute to a very VERY long jail sentence.
In prison, he will either remain in solitary confinement, or go to the general population where they will beat his ass. Solitary confinement is a living hell and torture, and there are stories of people wanting to suicide and going insane once inside. Going to general population is much better, but when you kill a famous gangster like Nipsey Hussle, you can bet your ass gang members will want to harm him.
People will always remember his name and face, as he has been on all huge news sources such as CNN, TMZ, Yahoo news etc. Even if he somehow miraculously survives prison and is released, they will still remember who he is and he will still be a target. He must live in fear for the rest of his life.
And to think, all of this could have been avoided if he just walked away from Nipsey Hussle at his store and go home or something. Instead, for whatever reason he was upset at Nipsey for, he returned and fired several shots, destroying not only Nipsey's families lives, and his own life, but the lives of all those who Nipsey positively influenced.
RIP Nipsey Hussle, gone but never forgotten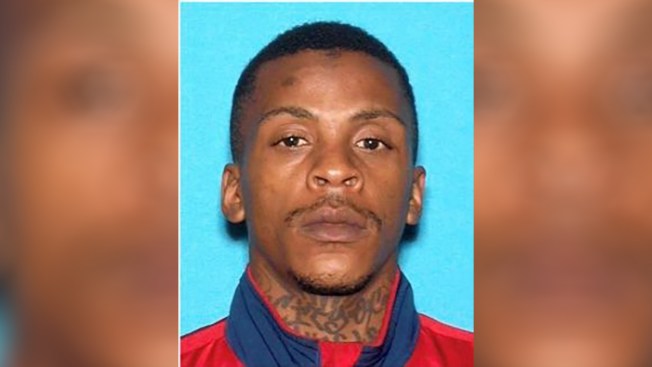 Related Posts